MeltTech KILN HUB Controller PC All in One computer
that can control real world appliances/Kilns with just a few clicks or touches
The KILN HUB is Not just a kiln controller/Temperature controller and a very good one at that if not currently one of the best.
When it's all about accuracy!
Plug and play works straight out of the box in most cases minimal autotune is needed just VNC sign up on phone or PC or mac app install
CLICK HERE FOR SPECIFICATIONS
* PID Auto Tune
* WIFI and Bluetooth Enabled , 8 GB Memory 32GB Solid State Harddrive
* Graphical display of the firing process on the controller or on external devices such as PhonesPC/Tablet on local intranet or on the go via the VNC APP on your phone etc
* Stop and start Full control even when in bed
*Kiln catch up mode for slow kilns or to fast of a program(must be set to True in config file) Perfect for glass heating or cooling as fast as possible
*Comes preloaded with Pottery Glaze and Bisc Programs. Coming soon Glass and PMC and many more ,create your own
* Thermocouple Open circuit Detection
* Mutlti Stage Programing with Firing Profile , Ramp to Temperature and Hold
* Virtually no Limit on Programs and Stages can be set depending on storage space
* Log Files via Graph and zip logging function
* Email Firing Programs/Profiles to your friends
* Temperature controller Program When Downloaded comes fully setup , just tune your kiln and your ready to go with a few clicks of the mouse or Touch screen
*Access to Full Computer system and Controller via Phone/Tablet or PC via VNC or Web Browser
*Onscreen Zoom Function with touch screen for when you just need it bigger!!
*Adjust all settings in the config file under home/kilncontroller directory if needed
*Comes set up ready to go for kilns (auto tune maybe required for more accuracy)see video instructions)
*Scheduled timer
*Repeatable Results
*Extra ports for future addons such as Blowers extrction fans , Bungs, external arlarms etc...
*Automatic restart if power failure happens will turn back on and catch up if out for less then 15 minutes
Broadcom BCM2711, Quad core Cortex-A72 (ARM v8) 64-bit SoC @ 1.5GHz
8GB LPDDR4-3200 SDRAM
2.4 GHz and 5.0 GHz IEEE 802.11ac wireless, Bluetooth 5.0, BLE
Gigabit Ethernet
2 USB 3.0 ports; 2 USB 2.0 ports
With the right apps it can do so much more with thousands of apps im sure you will find something
Download Lakka or retropie for a retro gaming experience or KODI for movies Tech up your kiln Studio
Model = MeltTech 4 Pin suit clipsal 410 Socket (Single Zone/ one thermocouple)Type K - 0 to 1350 Deg C
This can be used for many applications for heating such as: Large 3 phase and smaller
Pottery Kilns ,Glass Kilns, Enameling Kilns,China Painting Kilns,Jewelry Kilns / Furnaces,Metal Forge Kilns /
Furnaces,Annealing Kilns / Furnaces,Knife Kilns / Furnaces, Salt Bath,
and also Precious Metal Clay / PMC and much more!
Coal mining labs
food industry
sous vide
etc
Please select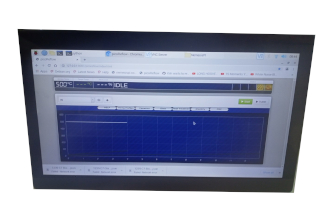 Clipsal 410 Compatable 4 Pin Controller Type for any size kilns and furnaces or
10Amp Plug Through Version for small Kilns 10amp (standard power outlet )(coming soon)
The 4 Pin version Runs large 3 phase kiln like any other kiln controller!(Single Zone/ one thermocouple only )
One of the most Advanced PC Kiln Controllers!
A Large 10.1 inch High Resolution Touch screen Kiln controller
Software runs in web Browser so you can surf the Web while controling your kiln or Furnace at the same time!
MeltTech Hub Temperature controller can be Remote Controlled from anywhere in the world on Phone, Tablet, PC or just over your intranet/internet
Control over the internet via your phone over the cloud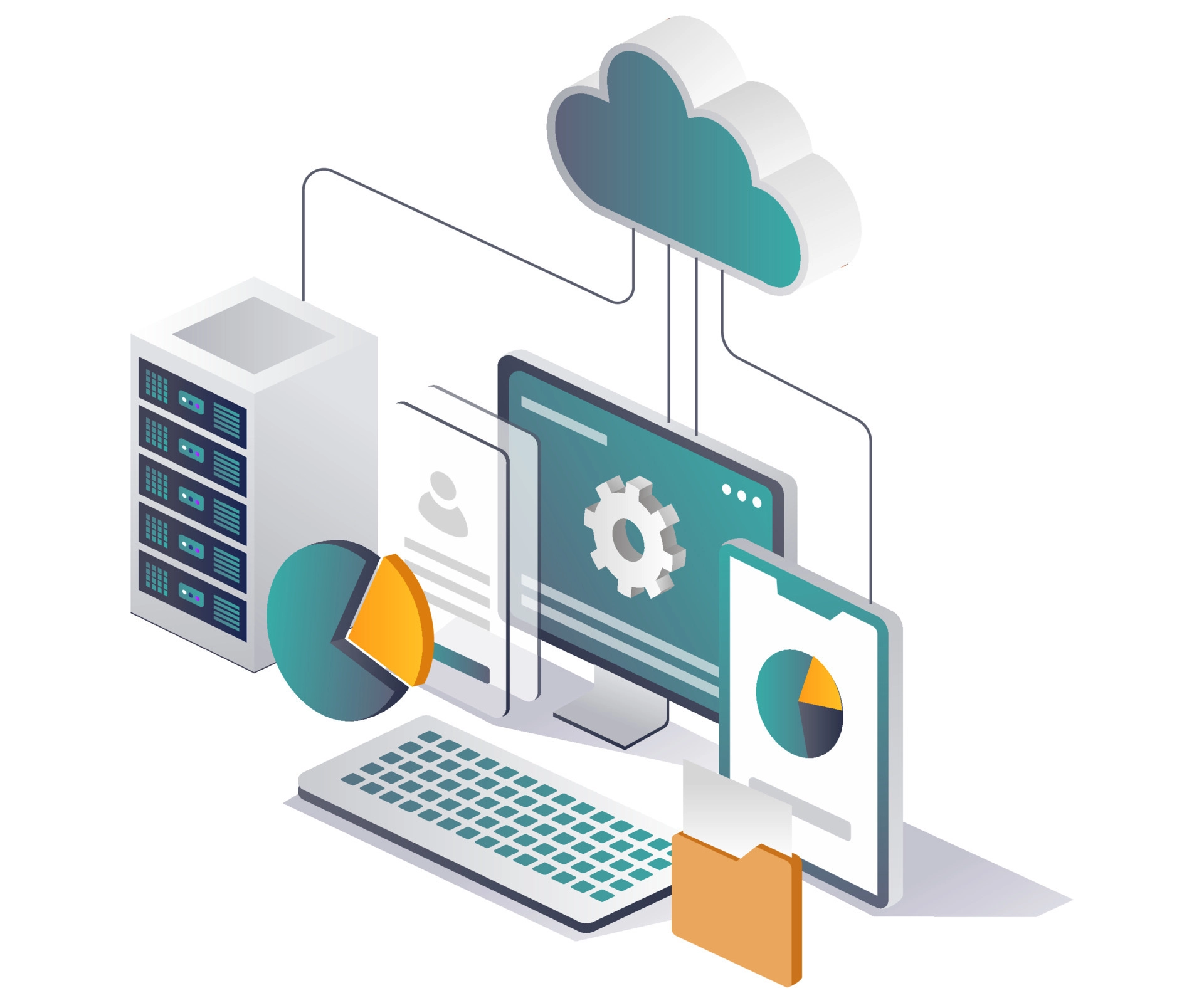 NOT Limited by Stages and up to 100 programs more than enough
Watch youtube clips on your kiln controller surf the web full touchscreen computer system but simple , not just a kiln controller so much more!
Overfire Extra Protection Duel Safety Relays Configuration
How to USE

4 Pin Version
Plug in thermcouple lead and thermocouple, Plug Kiln Hub controller into Kiln 4 Pin Socket outlet on the kiln then connect thermocouple and place into the chamber/mount, then put Kiln/Devices infinite switch to HIGH position then plug in 12volt MeltTech power transformer to either side of MeltTech or wall outlet, then run the software, 4 pin version can be used with any size kiln, Plug MeltTech Controller into a 4 pin socket like a Harco kiln controller or other boxed controller or get one wired in..
then open web browser then your there it's that easy kiln controller loaded. if it does lod fisrt go refresh the browser until you see the graph firing profiles
Great for Pottery Studio's labratories, mining sector,heating industry,food industry remote start ,stop Control all via the cloud VNC even control it from bed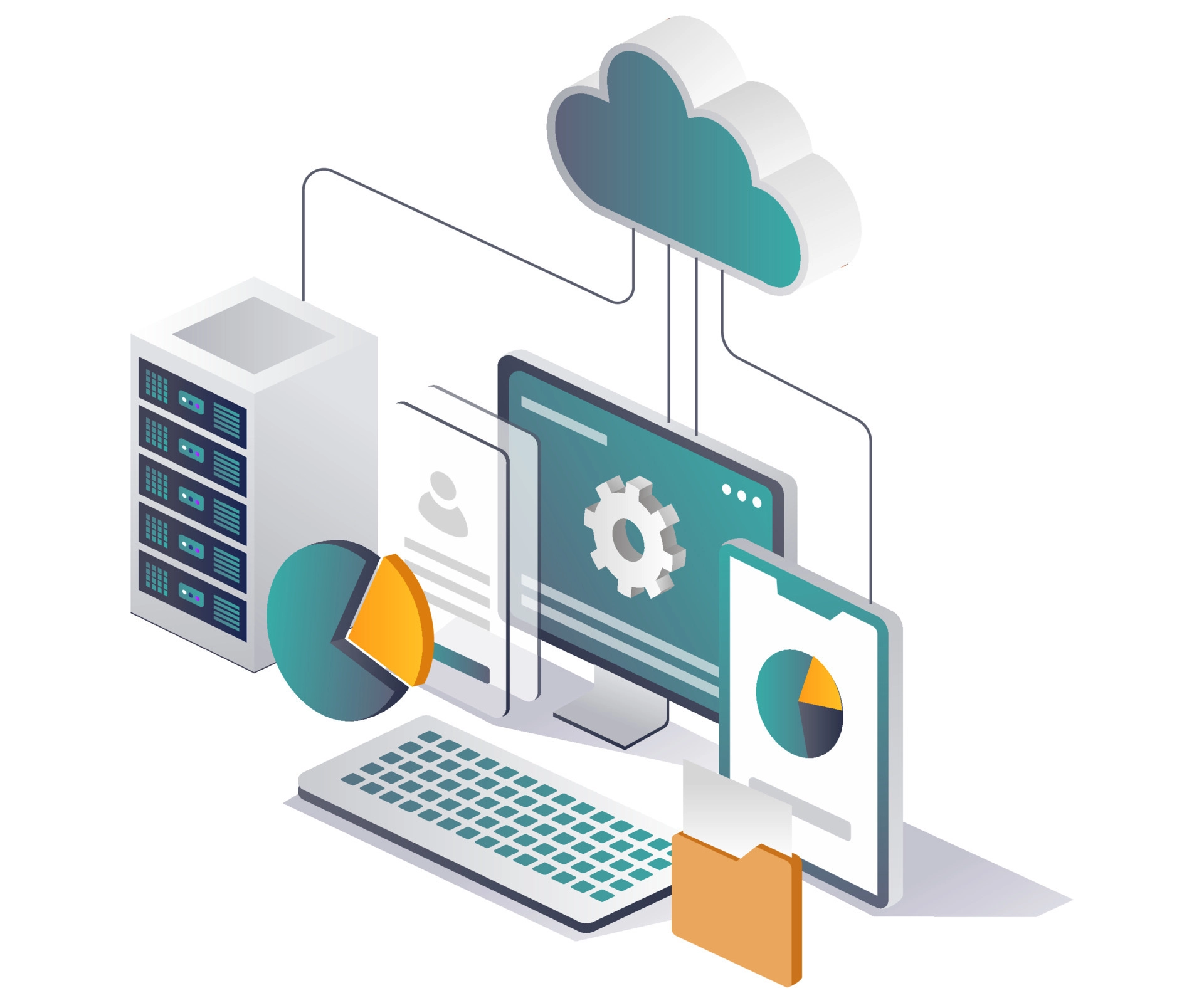 ADD ON PORT EXPANSION V2K COMING SOON FOR FANS, BUNG CONTROL, LIGHTS MUCH MORE
NIST-linearized conversion for accurate K type thermocouple readings
With the extra ports, the add on will come soon it's called( V2K Power Block)
MeltTech Does not come with retail packaging
Latest Technology

Australian Made

Copyright 2023 MeltTech
For support please contact us at Melttechau@gmail.com